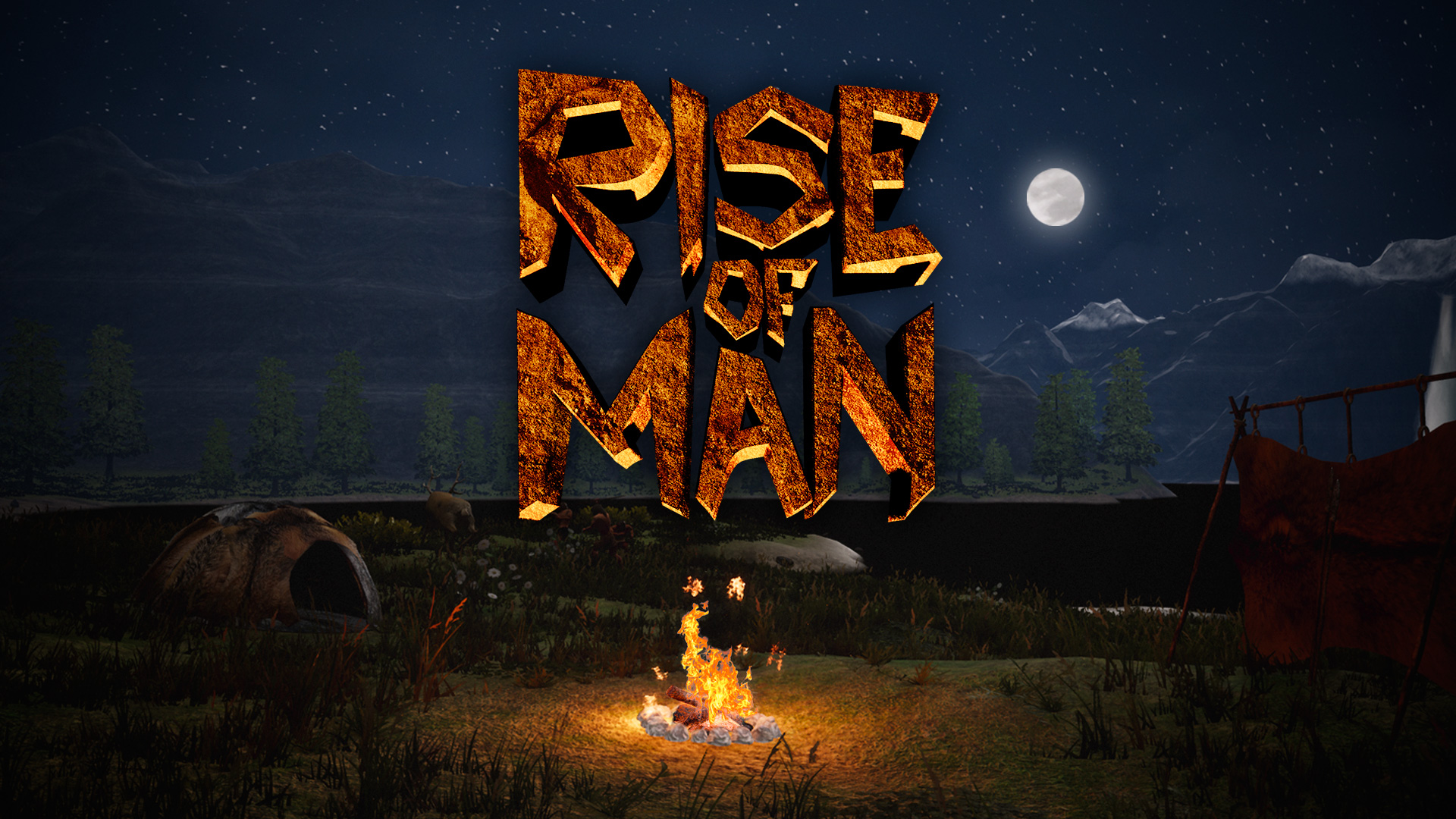 Rise of Man
Update 12 Wolf at the door
---
Hello All

We have been busy getting the game launched on some other platforms recently so have been a bit quiet.

We have an update out today with some slight UI changes and there is a new animal roaming the land.

We are currently preparing some new maps for the inclusion of seasons and migration.

We will be putting out another update or two this week as well.